Confirmed Service Customer
Had to order parts but have faith that my service dude will take care of me!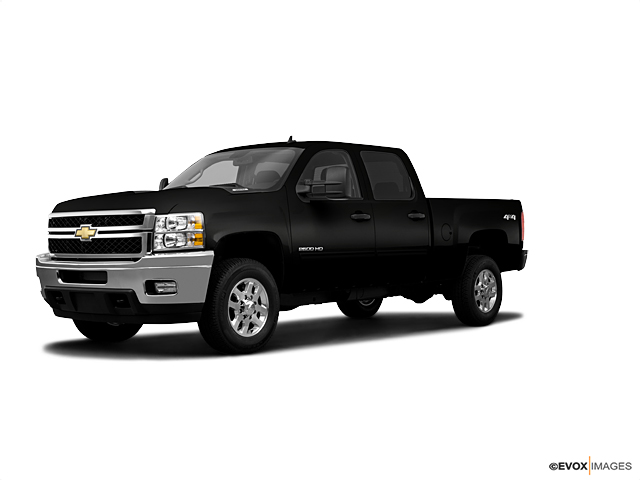 Confirmed Service Customer
Victoria was awesome she always kept me informed through the use of you unique communication tool (messaging system). I'm very satisfied with my service and looking forward to dealing with you all in the future.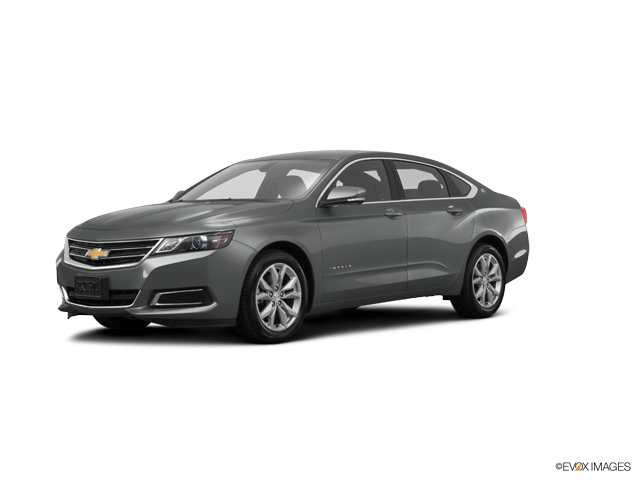 Confirmed Service Customer
Fromsales to service every one did a great job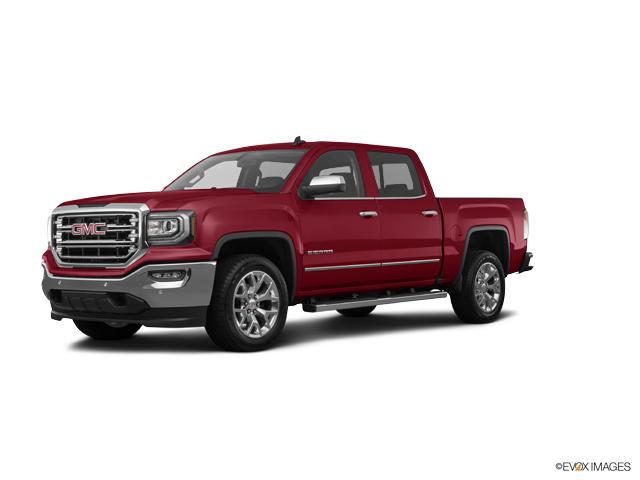 Confirmed Service Customer
Fairbanks Chevy is an outstanding dealership. They handled all my questions promptly and professionally. I absolutely would recommend them to anyone looking for a quality vehicle, along with quality service.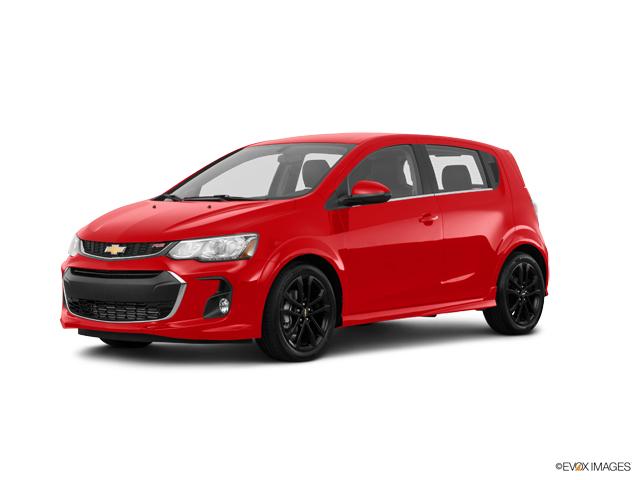 Confirmed Service Customer
Whenever I go to the Dealership I am treated with the utmost respect, My repairs/ general maintenance is completed in a timely and efficient manner. The people who work there are friendly and helpful but only work to get me the best for my money without trying to sell me something I don't need. Wish I had more places like this in my life when out looking for products to buy for daily use.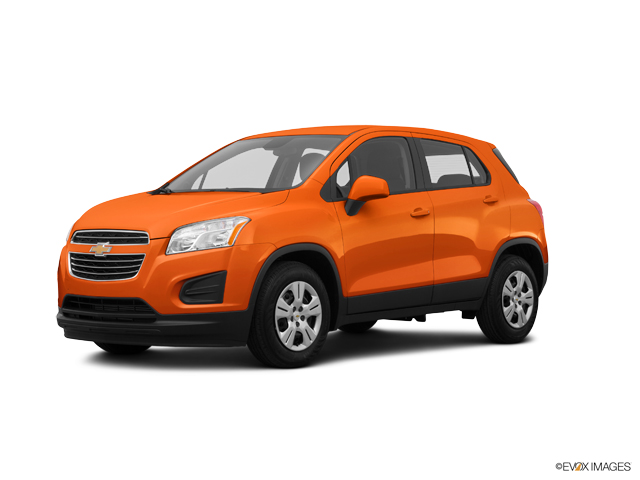 Confirmed Service Customer
Had a great experience. Now just hoping the Sales reps can wiggle some numbers to get me into a new 2017 Silverado!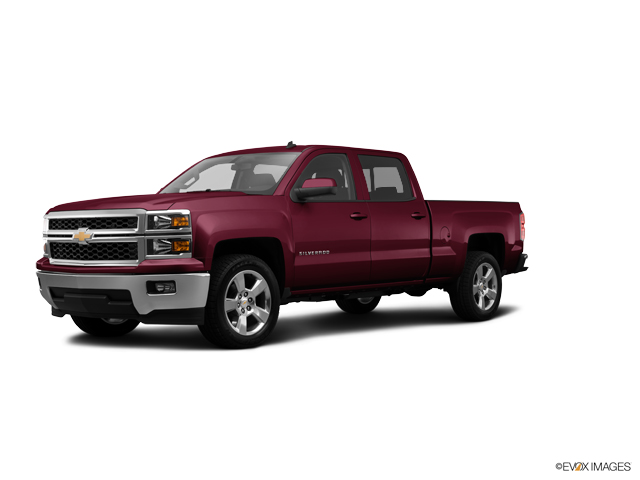 Confirmed Service Customer
Excellent customer service from reception with Shana, Tim and the team in parts and the service manager who responded immediately to my queries. Great team - thanks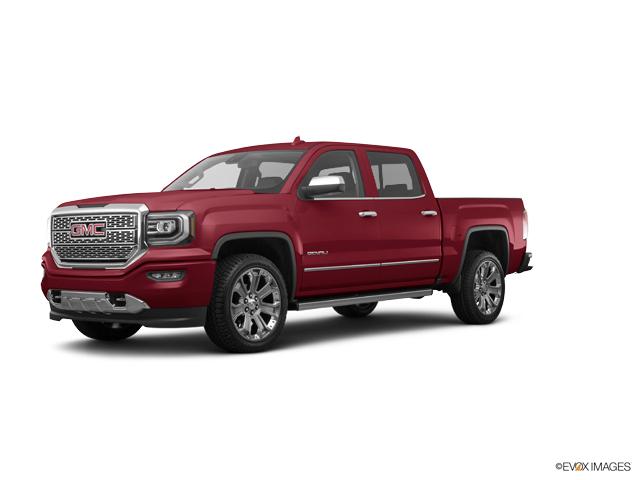 Confirmed Service Customer
No reason a 50$ part needs to cost 300$ in labor. Especially when the fix can be done in less than an hour. When I told the dealership I would not be letting them work on my vehicle due to the astronomically high labor costs, they hurried me out the door as quick as possible and very crudely put my car back together. Shame on you, Chevy.
ROBERT M.
FORT WAINWRIGHT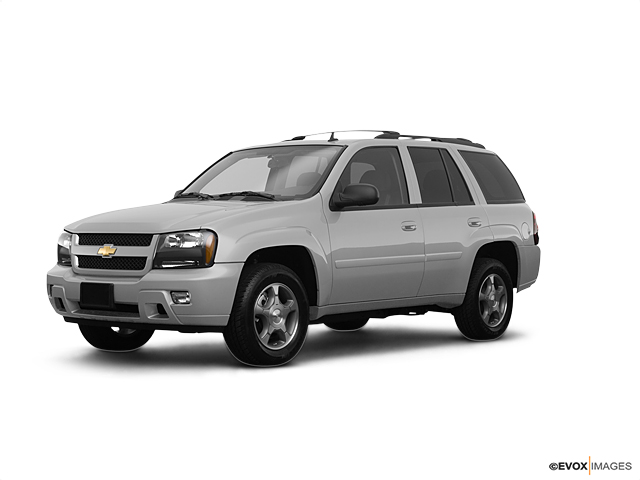 I was VERY dissatisfied with my local Chevy dealership due to what I call 'a purchased ??' after a few phone calls and a few tense visits my local Chevy dealership got me into a new 2017 Chevy Cruze and really went the extremely extra mile for me. I am sorry for the tense moments on both sides but all worked out and I have told family, friends and co-workers to go to these guys for a new or slightly new car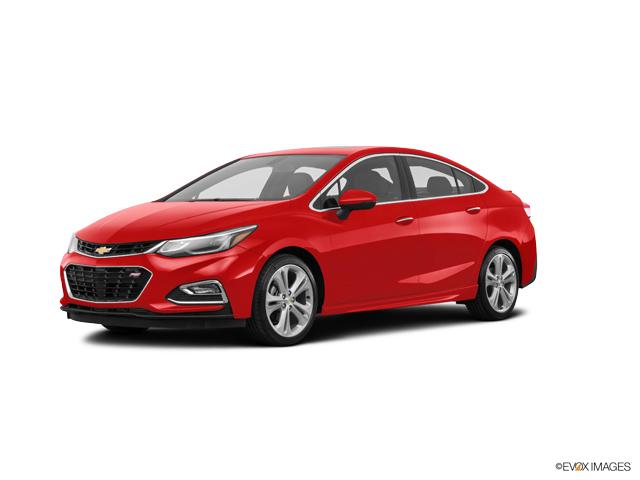 Very professional and informative.
Confirmed Service Customer
I didn't buy my Yukon from this dealership, but the service department treats me as if I did, excellent service!!!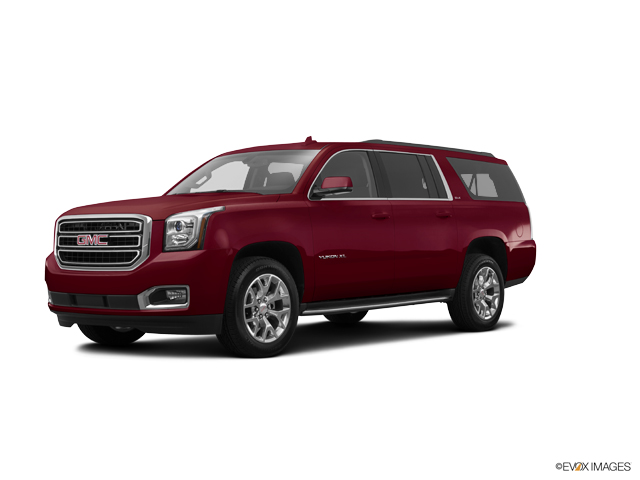 Confirmed Service Customer
Really appreciated the attention to detail by the express lube manger Mr. Jason Moore.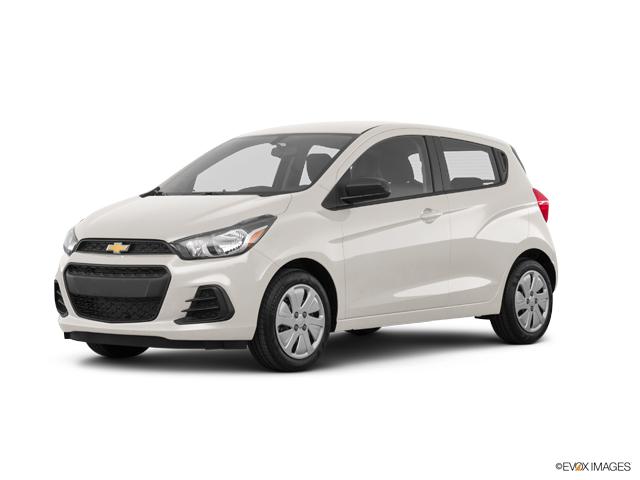 Confirmed Service Customer
Bought a truck that had a messed up hood decal and brought it in to be replaced and they messed up replacing it hopefully they can get it on the next time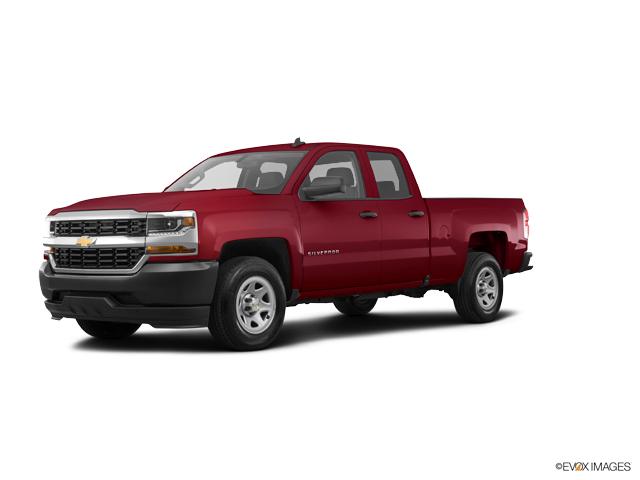 Confirmed Service Customer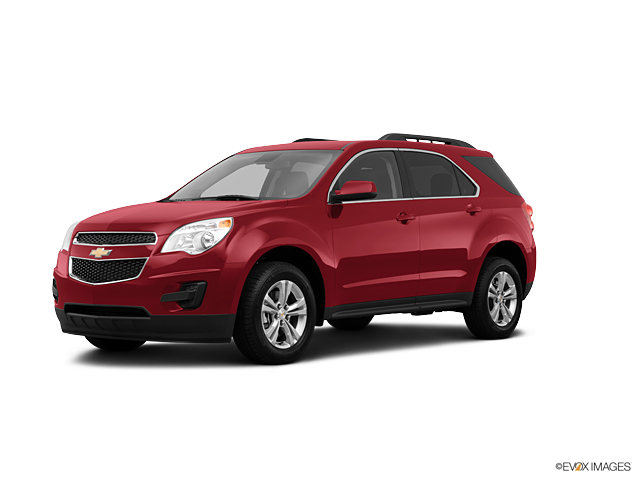 Confirmed Service Customer
I cannot say enough about Randy's professionalism I was really in a jam I really needed my vehicle looked at cuz I had to hit the Parks Highway was making a very strange sound he diagnosed it immediately and took care of it and I was on my way before I knew it I'm very much looking forward to getting my vehicle back in to getting your Professional Service people on some of the issues that I need addressed? on my vehicle I would really like to commend Randy for his help really save the day thank you also I like your area you're waiting areas very nice so I'm looking forward to finding out more in my future visits thank you
Confirmed Service Customer
Quick oil change and rotation.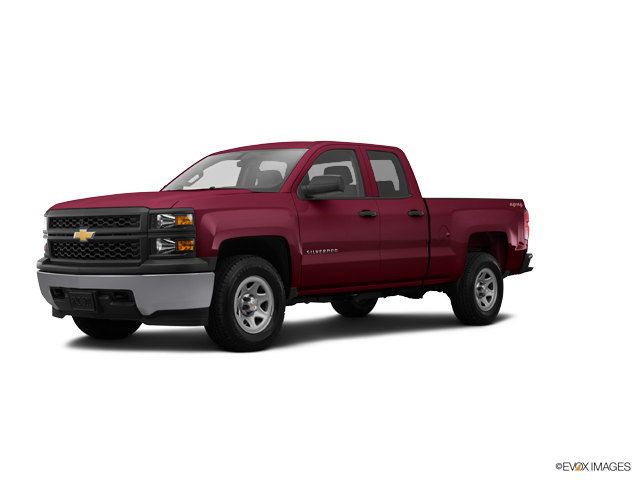 Confirmed Service Customer
It took two days of leaving messages, with no call backs, and a call to the service manager (who got me in right away) to get an appt for a 2017 Sierra Denali that had A/C problems. The A/c was under-serviced at the factory. Once the service manager found out that my calls had not been returned for 2 days, the experience was great.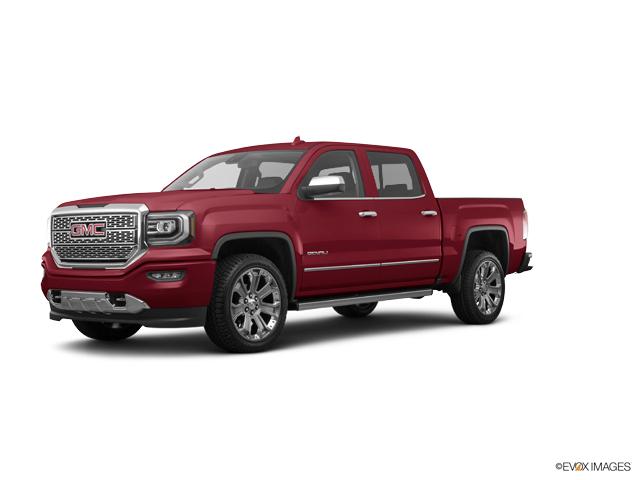 Confirmed Service Customer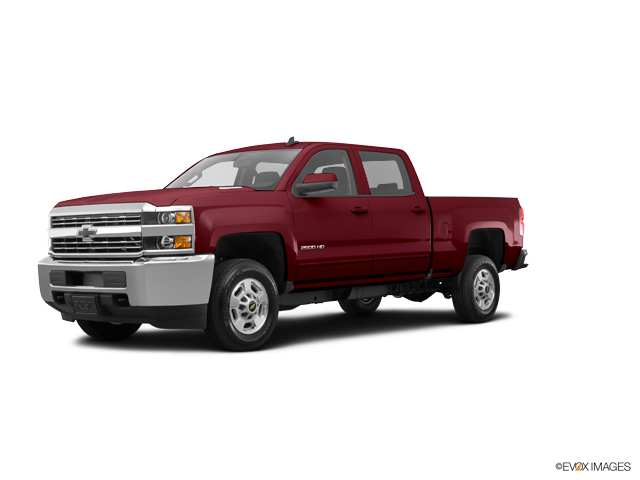 Confirmed Service Customer
Excellent service this round. Need I say more.