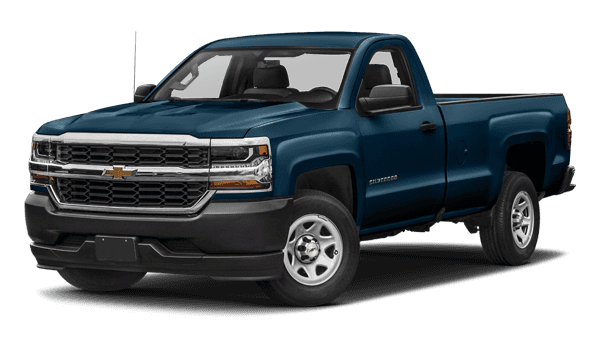 2018 Chevrolet Silverado 1500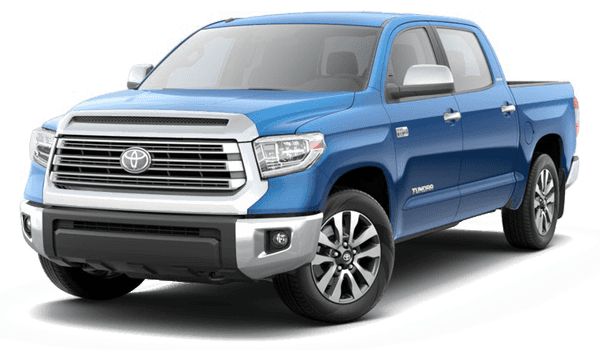 2018 Toyota Tundra
2018 Chevrolet Silverado 1500 vs. 2018 Toyota Tundra
The 2018 Chevrolet Silverado 1500 is offered in a wide array of trim levels and a number of best-in-class performance specs. While the 2018 Toyota Tundra puts up a good fight, it falls short of the Silverado 1500 in the full-size pickup truck segment.
Max Performance & Max Fuel Economy
Whether you're looking for best-in-class V8 horsepower, a winning combination of fuel efficiency and performance, or robust towing numbers, the Chevy Silverado 1500 beats out the Toyota Tundra:
2018 Chevy Silverado 1500
Best-in-class 24 mpg highway, 18 mpg city
19 mpg highway, 15 mpg city
Starting Price
Get superior performance for less when you choose the 2018 Chevy Silverado 1500 over the 2018 Toyota Tundra:
Chevy Silverado 1500 – MSRP from $28,300
Toyota Tundra – MSRP from $31,120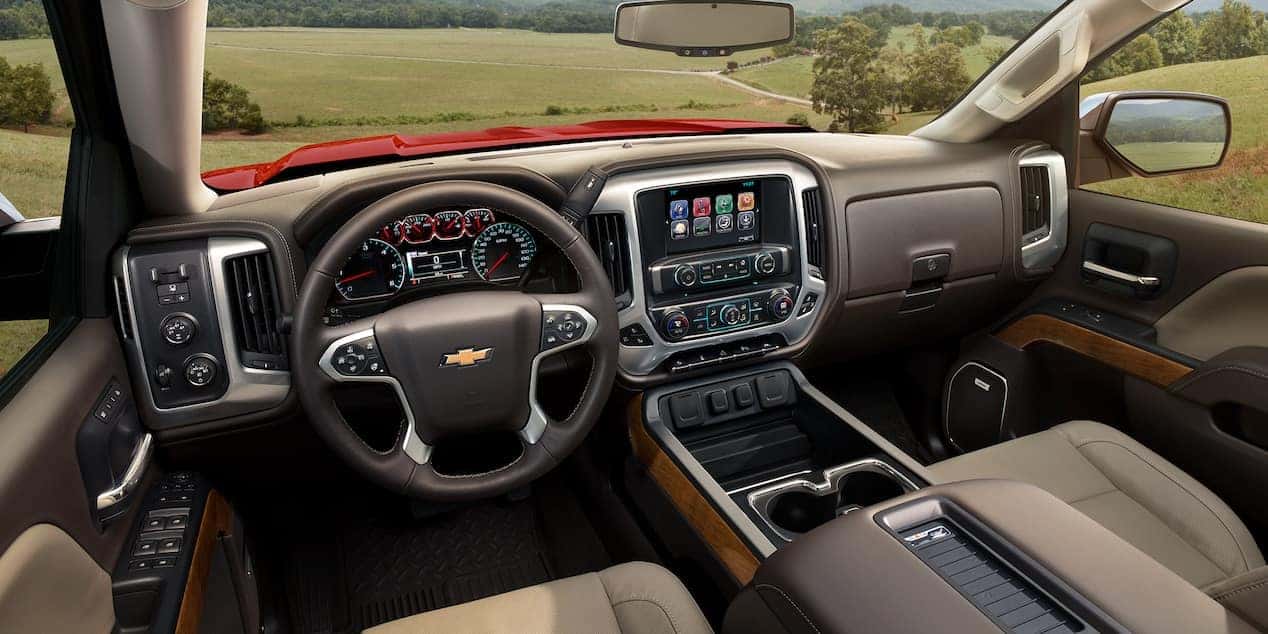 Standard & Available Features
The 2018 Toyota Tundra and 2018 Chevy Silverado 1500 are both offered with desirable features like leather upholstery, touchscreen infotainment systems, Bluetooth® phone and audio connectivity, and driver assist safety features. However, the Silverado offers more features than the Tundra – features you'll want for your drive down Parks Highway.
2018 Chevy Silverado 1500
Apple CarPlay™ and Android Auto™
Rear-seat entertainment system with DVD/Blu-ray