How to Start a Car in Cold Weather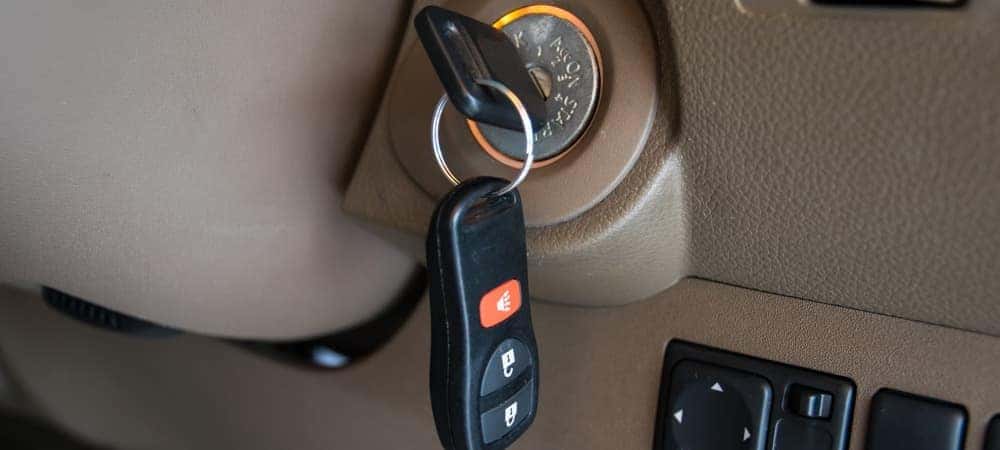 Winter months can wreak havoc on your vehicle, including salting driveways to avoiding potholes. Cold weather can make it difficult to start your vehicle in the morning. A car that runs properly allows you can get to work, run errands, and just maintain normalcy in your life when the North Pole weather is chilly. If your car won't start in cold weather, follow our guide below or visit Chevrolet Buick GMC Of Fairbanks.
Care for the Battery
The best thing to do for your vehicle when the Fort Wainwright temperatures drop is to care for your battery. To ensure your battery is working at its best, bring your vehicle to the service center at Chevrolet Buick GMC Of Fairbanks, so one of our trained mechanics can inspect it. It's important you replace a bad battery before things get worse or costly. It's also a good idea to invest in an engine block warmer to help keep your engine and battery in good condition when it gets really cold.
Care for the Vehicle
It's important to also take care of the vehicle. Having routine services like oil changes, and making sure fluids like antifreeze are full, ensures your battery will continue to run smoothly. If possible, keep your car in the garage, so it stays a little warmer, making it easier to start during the winter months.
Turn Off Unnecessary Electrical
Starting a car in cold weather will require you to use more electrical power than normal, and if your vehicle is pulling too much electrical current, then it may not start. Turn off any accessories you don't need right away, such as the radio or headlights, to help that electrical power go to the battery.
Try to Start it Carefully
Starting the car in an aggressive manner is not the right idea. Instead, turn the accelerator for 10 seconds. If the car doesn't start, then let it sit for a few minutes and then try to start it again. If you are too aggressive with the way you start the car, you could end up flooding the engine.
Learn More at Chevrolet Buick GMC of Fairbanks
Chevrolet Buick GMC of Fairbanks can help you experience all the fun things to do in the area, from Fairbanks restaurants to travel guides. Contact us today to find out more about car care tips or to explore the local area.
---
Related Service Posts from the Fairbanks Experts